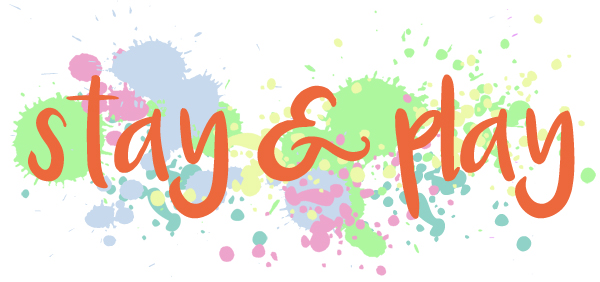 The Sunshine Playroom welcomed families to their stay and play session on the 21st of May. This was an afternoon filled with fun and the children loved showing their families around their nursery playroom. We had many exciting experiences for everyone to ...
Read More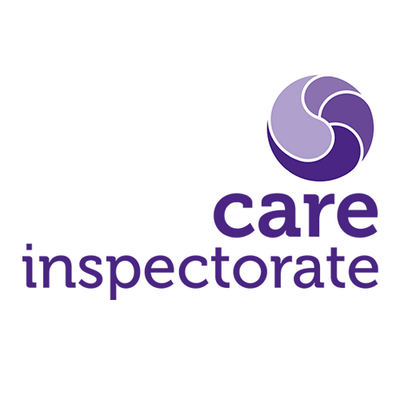 Our Recent Inspection We had our inspection from Care Inspectorate Scotland, and we are delighted to announce we received Grade 5's in the following themes; . Quality of Care and Support Quality of Staffing . The children adored having visitors in the n...
Read More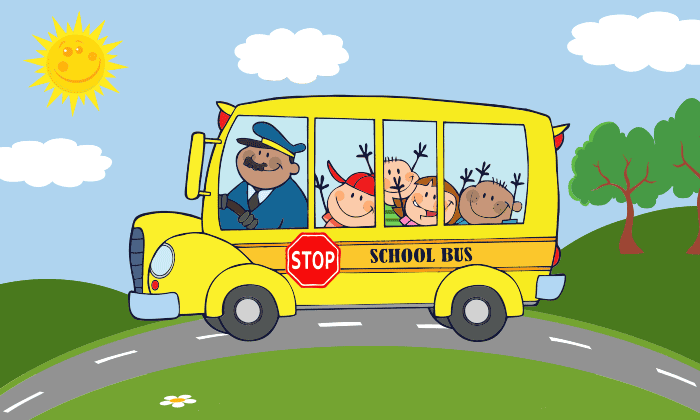 Nursery Outing On the 16th and 18th of April our rainbow playroom had an outing to a local care home – High Gate. We had been collecting donations of Easter eggs from our families at the nursery for the children to deliver on their visit. Over 80 Ea...
Read More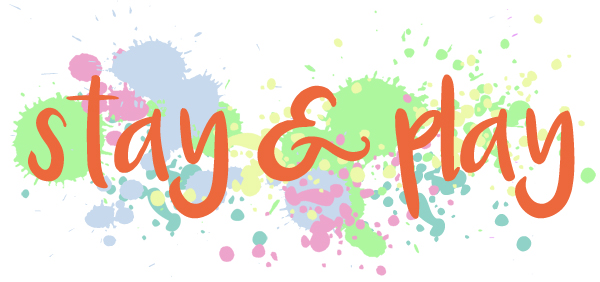 The little star's playroom had a wonderful time hosting their stay and play session on the 1st of April! We welcomed our families to have an afternoon of fun with their children in nursery. We had many exciting experiences out such as shaving foam, ...
Read More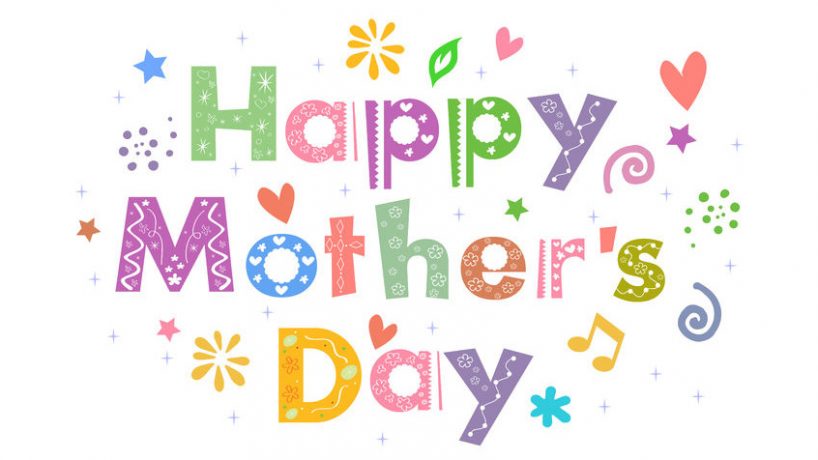 27th and 28th March 2019 Mother's Day Races What a fantastic couple of days we all have had as we celebrated Mother's Day with some races! Mums, Grans and Aunts all came kitted out to participate in this fun filled event with the children and ...
Read More

It has been another busy and amazing year at Viewpark Montessori Nursery spent with fantastic children, parents, families and staff. We would like to thank you all for all of your continued support throughout the year! From the full staff team at Viewpark...
Read More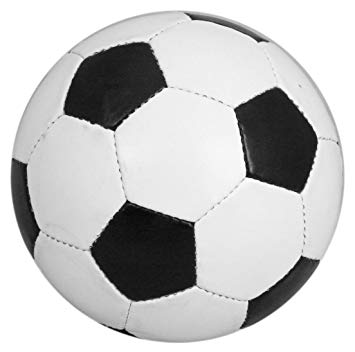 Viewpark Montessori Nursery Takes on Football The children had an exciting visit from Alan, from the Motherwell Football Club Community Trust, to give the children a taster session. All of the boys and girls had a chance to get involved in this experienc...
Read More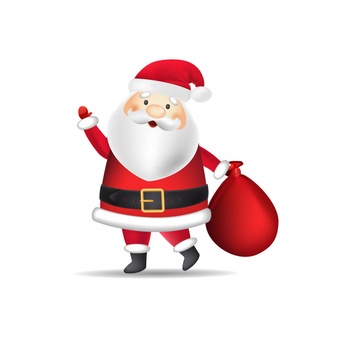 Viewpark Montessori Nursery's Christmas Fayre 2018 Our Christmas Fayre took place on the 24th of November 2018. This was a fun filled day where children, families and staff all came together to share a lovely day together. We had many stalls where f...
Read More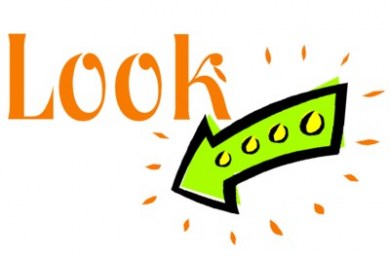 Look How Busy We Have Been… Well we have had another busy week here at Viewpark Montessori with our Halloween activities and a special visitor coming to see us. The children have had so much fun with the seasonal experiences the staff have prepared...
Read More

The Christmas Fayre is now only a month away and everyone is working very hard to prepare for this fun filled event! . We would be ever so grateful for donations to our tombola, raffle and home baking stalls. We have contacted some members of our l...
Read More