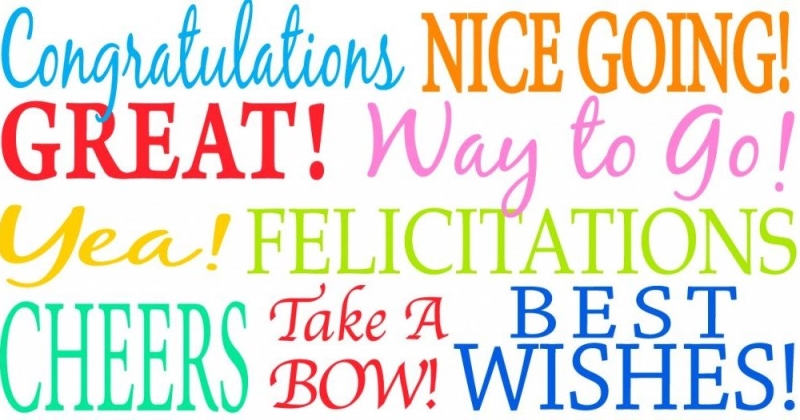 Congratulations to Kaylie and Ceri, who have achieved their PDA in Childhood Practice, hooray! It has been a very busy year for Kaylie and Ceri but they have been working so hard, and we are all so proud of their achievements here at Viewpark Mont...
Read More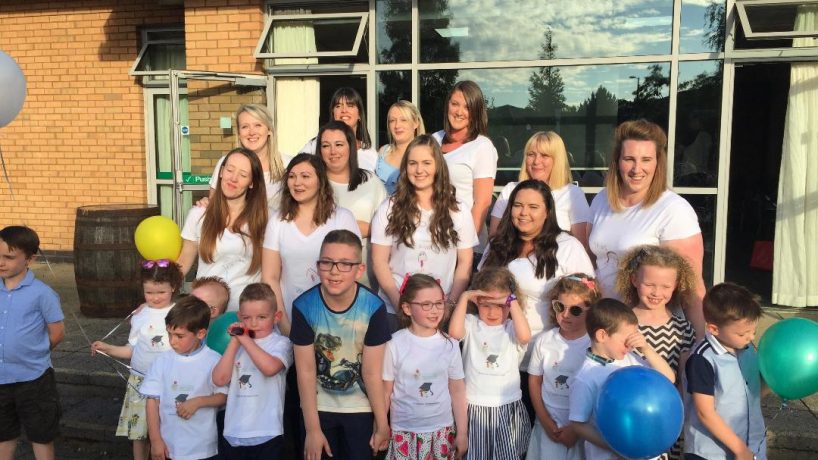 Viewpark Montessori Graduation: Class of 2018 Congratulations to all of the boys and girls who graduated from Viewpark Montessori Nursery on the 22nd of June 2018. This was a very special occasion and emotions were in the air for all. The children ...
Read More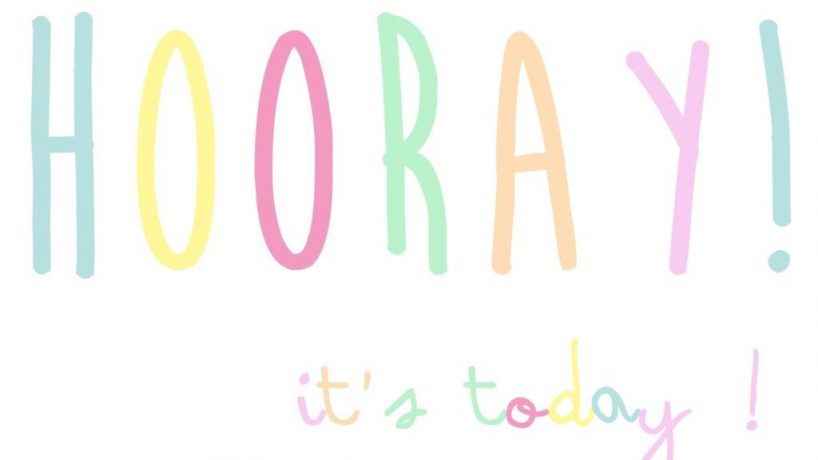 All of the staff here at Viewpark Montessori Nursery are all very excited to welcome a new term. We are looking forward to all the fun and exciting learning possibilities with the children and their families. All of the team here would like to send more w...
Read More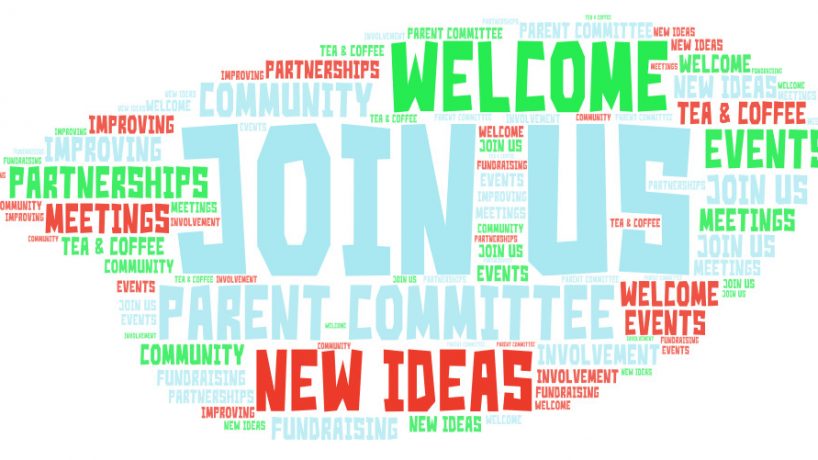 We are very excited to announce that our nursery Parent Committee has now been finalised and we are very excited to welcome 4 new members to our group. This will be an exciting opportunity for parents to join us in discussing improvements and events for t...
Read More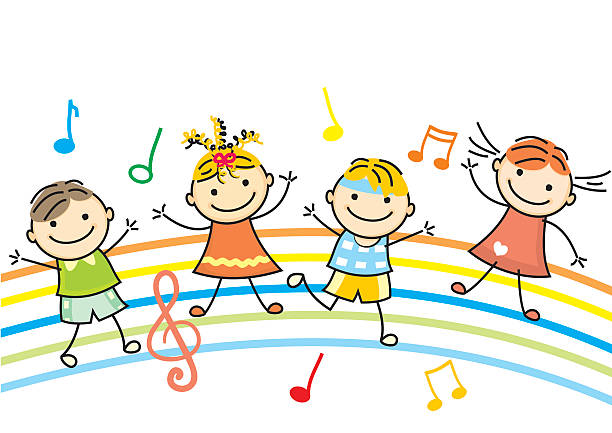 CMDance Academy visited us on the 11th and 13th of September! The children in the Rainbow and Sunshine playroom enjoyed dancing their socks off with our special visitor from CMDance Academy. Special thanks must be given to Victoria Murray who organised th...
Read More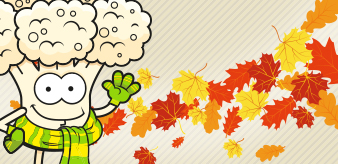 It is that exciting time of year again – Cauliflower cards! We will once again be taking part in this nursery fundraiser and the children and staff have already begun organising their art work. The children are all very excited to be taking part in ...
Read More

The Christmas Fayre is now only a month away and everyone is working very hard to prepare for this fun filled event! . We would be ever so grateful for donations to our tombola, raffle and home baking stalls. We have contacted some members of our l...
Read More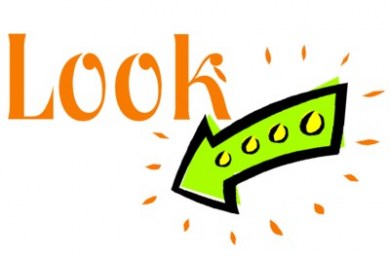 Look How Busy We Have Been… Well we have had another busy week here at Viewpark Montessori with our Halloween activities and a special visitor coming to see us. The children have had so much fun with the seasonal experiences the staff have prepared...
Read More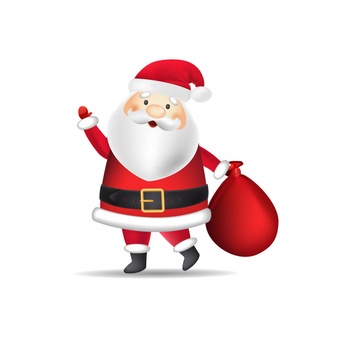 Viewpark Montessori Nursery's Christmas Fayre 2018 Our Christmas Fayre took place on the 24th of November 2018. This was a fun filled day where children, families and staff all came together to share a lovely day together. We had many stalls where f...
Read More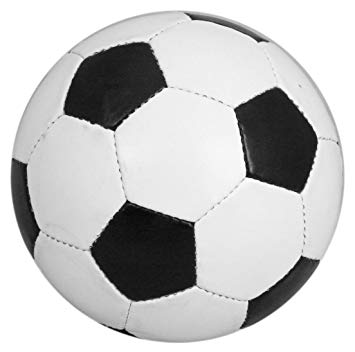 Viewpark Montessori Nursery Takes on Football The children had an exciting visit from Alan, from the Motherwell Football Club Community Trust, to give the children a taster session. All of the boys and girls had a chance to get involved in this experienc...
Read More