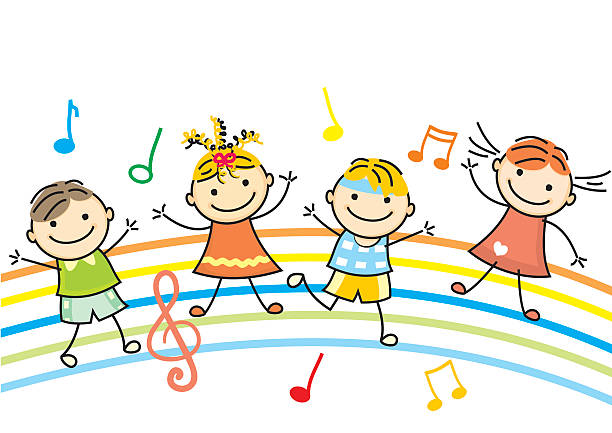 CMDance Academy visited us on the 11th and 13th of September!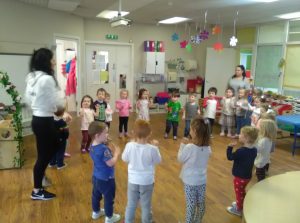 The children in the Rainbow and Sunshine playroom enjoyed dancing their socks off with our special visitor from CMDance Academy. Special thanks must be given to Victoria Murray who organised this wonderful experience for our nursery! The children loved listening to the music and challenging their body movements in different ways. Even all of the staff enjoyed dancing along and copying the actions, although of course they were no where near as talented as the children. 
Thank you very much CMDance Academy!