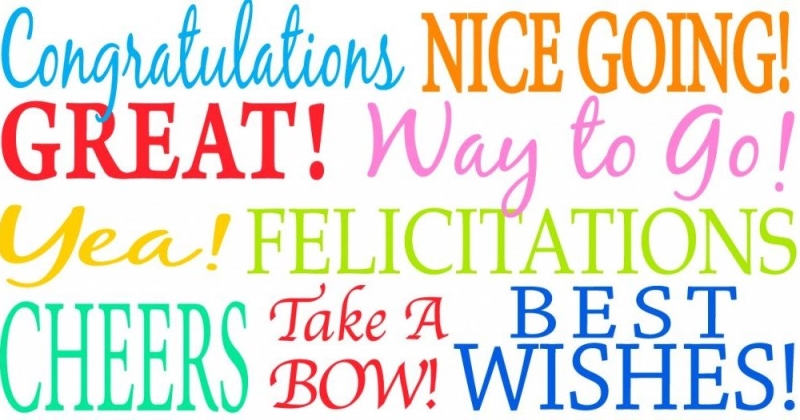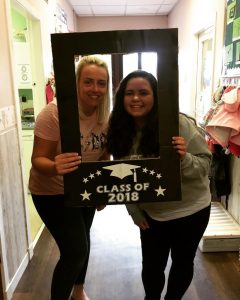 Congratulations to Kaylie and Ceri, who have achieved their PDA in Childhood Practice, hooray!
It has been a very busy year for Kaylie and Ceri but they have been working so hard, and we are all so proud of their achievements here at Viewpark Montessori.
Today all of the children gathered together to share best wishes and to show their congratulations.
We sang lots of songs and presented Kaylie and Ceri with cards and certificates.