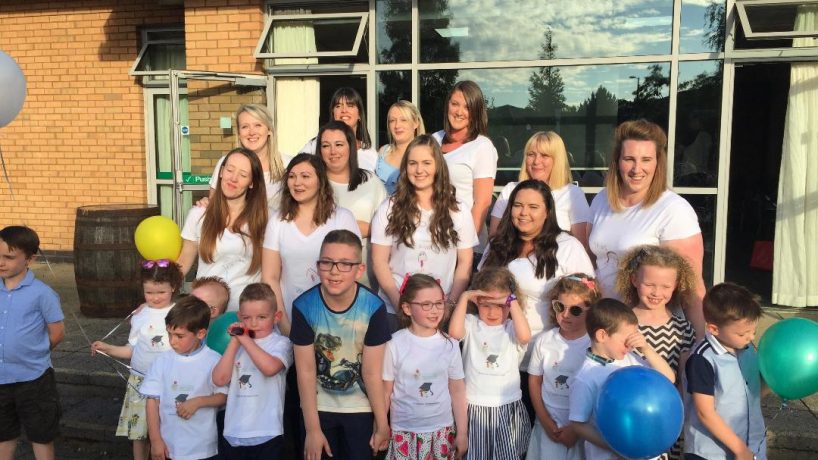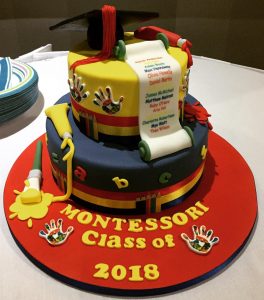 Viewpark Montessori Graduation: Class of 2018
---
Congratulations to all of the boys and girls who graduated from Viewpark Montessori Nursery on the 22nd of June 2018.
This was a very special occasion and emotions were in the air for all. The children had the opportunity to wave goodbye to
nursery and hello to new adventures at school.
xxxxxxxxxxxxxxxxxxxxxx
We would like to take the opportunity to thank all the families for their attendance and their continued support here at Viewpark
Montessori Nursery. We appreciate your support and friendship to the nursery, and we wish all of the Graduates every success in what,
we are sure, will be a very bright future.
xxxxxxxxxxxxxxxx
We will miss them all!