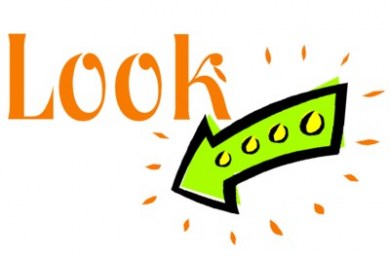 Look How Busy We Have Been…
Well we have had another busy week here at Viewpark Montessori with our Halloween activities and a special visitor coming to see us. The children have had so much fun with the seasonal experiences the staff have prepared and they were so excited to show off their amazing costumes to all their friends! 
On Thursday to make the week even more exciting, Pudsey Bear came to see us! The boys and girls were super excited and dressed for the occasion with bright colours, ears, polka dots, face paints, tattoos etc. We definitely went 'Bright for Pudsey' and we all had lots of fun dancing along with him and sharing cuddles and high fives. We will be having a 'Pudsey Week' for everyone to take part in and the staff will plan fun activities for all to enjoy. This will be the week commencing 12th of November – donations are welcome and we will let everyone know how much we have raised for Children in Need 2018!