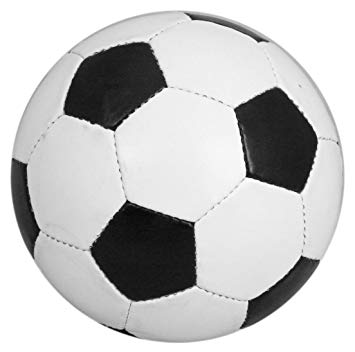 Viewpark Montessori Nursery Takes on Football
The children had an exciting visit from Alan, from the Motherwell Football Club Community Trust, to give the children a taster session. All of the boys and girls had a chance to get involved in this experience – and they loved it! The children were able to explore their movements in a different way, whilst listening and following instructions to play new games. Alan taught us a new game called 'Racing Cars', where we had to use the football as a steering wheel and move around all the cones. The children also practised dribbling, small kicks, toe taps and all worked very hard to keep their balance whilst taking on these new challenges.
A special thank you to Alan and David from the community trust – I am sure we will see you again very soon!