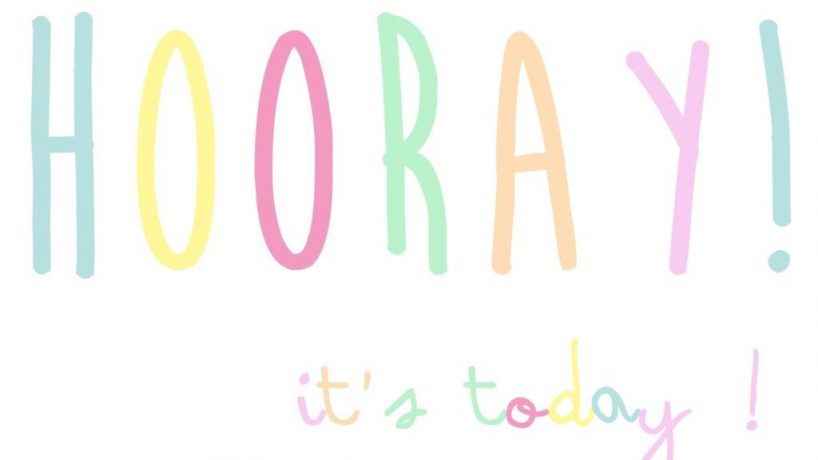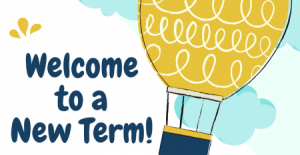 All of the staff here at Viewpark Montessori Nursery are all very excited to welcome a new term. We are looking forward to all the fun and exciting learning possibilities with the children and their families. All of the team here would like to send more well wishes to all of the children who have started their new adventures at primary school this week. We all hope you had a wonderful time and we cannot wait to see how grown up you all look in your school uniforms! 
______
Remember to look out for playroom activity pages and reminders to keep up to date with all the latest news here at Viewpark Montessori Nursery. 
_________
Happy new term everyone!
---