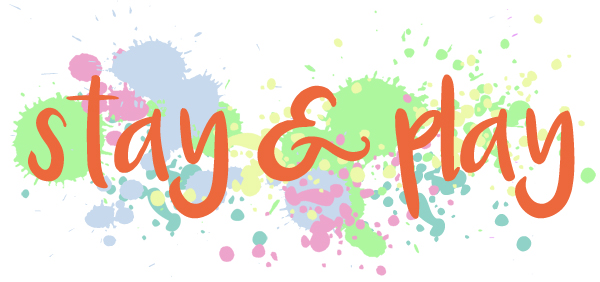 ---
The little star's playroom had a wonderful time hosting their stay and play session on the 1st of April!
We welcomed our families to have an afternoon of fun with their children in nursery. We had many exciting
experiences out such as shaving foam, sticky play dough, mark making and so on! The children had so much
fun showing their families around their nursery playroom and sharing their experiences with them. A wonderful time
was had by all – staff cannot wait to plan the next stay and play session!
---