---
/
Graduation 
The children who will be going to school this year will have their graduation ceremony on the 20th June 2019 at the Hilton hotel in Bellshill.
For this event the nursery will close at 4.30pm.
Can we please ask all parents/carers to collect their child in enough time to receive a daily handover before the nursery closes – thank you very much for your understanding with this.
---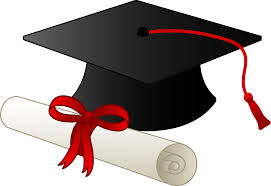 ---