---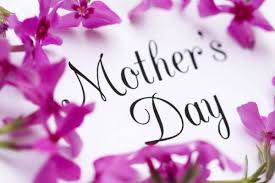 Mother's Day Races 
From our parent feedback from last year, the staff have organised Mother's Day races to celebrate this special event this year. The Rainbow and Sunshine playrooms are inviting all Mums to join us on either the 27th or 28th of March. We will have a variety of races that you and your child can participate in – it would be great to see you there! There will be posters and more information to follow shortly. 
---
Easter Bonnet Parade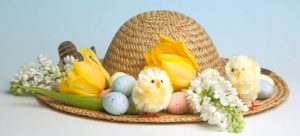 Our Easter bonnet parade will take place on the week commencing 8th of April. Everyone is invited to create their very own Easter bonnet at home with their families and they can bring their creations into nursery to show them off to everyone. We hope you will join us with this fun filled event and we cannot see all of the exciting masterpieces that will be created!
---
                                    Nursery Outing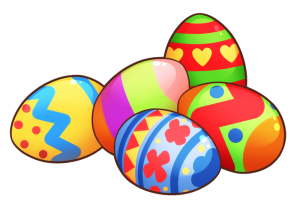 On the 16th and 18th of April we will be taking a small trip to High gate care home to visit the residents, sing some songs and deliver Easter eggs that have kindly been donated by our parents and families. We will be leaving from the nursery at 1.30pm and will return no later than 4pm. Please remember to hand in your child's permission form and let us know if you would be able to volunteer on the day. 
.
---