---
We will be hosting our playroom Christmas parties on week commencing 10th December 2018. The children will make and send home invitations for the exciting event. All of the children are welcome to the party, and if it is a non-nursery day then you can come in when the party starts. We will also have a special visitor who will give out gifts at the end of the party. We look forward to seeing you there!
11th December – Sunshine Playroom Party (Toddlers)

12th December – Rainbow Playroom Party (3-5's)

13th December – Little Stars Playroom Party (Babies)
---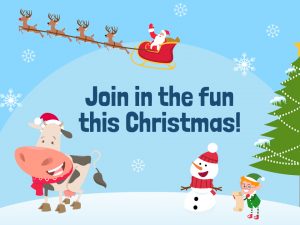 Christmas Fun Week
For our last week in nursery, before the holidays, we will be having a fun filled week with lots of activities planned. Please see below the list of things we have planned;
17th December – Festive Games / Crafts

18th December – Baking Day

19th December – Christmas Jumper Day

20th December – Pyjama Day
---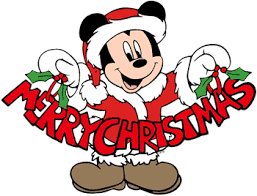 Christmas Closure
The nursery will close on the 20th of December 2018 at 4.00pm and we will re-open on the 3rd of January 2019 at 7.30am. 
From all of us here at Viewpark Montessori Nursery, we would like to wish you all a merry Christmas and a very happy new year.